About Us
In the green heart of Umbria, on the slopes of Assisi, the B&B Il Giardino degli Angeli enjoys a splendid view of the city of Assisi, as well as an excellent position due to its proximity to the seraphic city. The B & B is newly built and offers a familiar and lively environment with its cozy veranda where you can enjoy breakfast and share moments with friends, and a large garden with a heated swimming pool to relax and be amused by the wonderful view of Mount Subasio.
Suites
The four suites of the Giardino degli Angeli are a combination of design and refinement created to let you experience an exclusive relaxation experience. Each is equipped with a private hot tub, mini bar and smart TV. In three of the new suites you will find an internal Turkish bath while in two, the latest built, also a shower with chromotherapy and larger spaces.
go to suites
Rooms
A refined design and a high quality of services are the main features of the rooms of the B&B Il Giardino degli Angeli. Each room has an independent entrance and a small private courtyard with outdoor sitting area. All the rooms are en-suite and well equipped with all comforts: private bathroom with shower, complimentary soap kit, towels, mini-bar, free Wi-Fi and air conditioning. Guests also have free access to the heated swimming pool which is surrounded by a refined and beautiful garden looking at the Subasio Mountain in front of it. Excellent to ensure a comfortable and relaxing holiday time.
go to the rooms
Apartments
Completely renovated with a unique style and design, and tastefully furnished with high quality accessories the B&B Il Giardino degli Angeli apartments are fully equipped with kitchen, a whirlpool bath and a living area. Attention to details and elegant gardens all around, offer a pleasant and relaxing stay just a few minutes away from the seraphic city of Assisi.
go to the apartments
SPA
Staying at the B&B Il Giardino degli Angeli it is an experience that is concerning not only the Umbrian history, the culture or the tasting of typical products but also the care and enjoyment of mind, body and soul. So, take the chance to use our small SPA, completely surrounded by olive trees and a green lawn, to let our customer being in an peaceful atmosphere well balanced between relax and nature.
go to the spa
Guestbook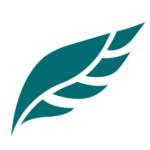 Perfect and relaxing Owners are very kind and want to make your stay a good souvenir. Bedrooms are beautiful as well as the bathroom. Outside is perfect to relax after…
Business Traveler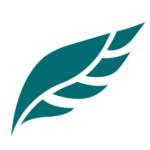 Soggiorno confortevole e rilassante. Camere moderne e confortevoli. Giardino magnifico con bellissima piscina. Colazione su portico fronte giardino/piscina. Situato in una posizione comoda per raggiungere le altre città. Ambiente molto…
Enzo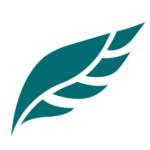 Proprietari gentili e cortesi sempre disponibili ma mai invadenti! Un angolo di paradiso dove ritrovare le energie, posto tranquillo e ben collegato attraverso la super strada con tutto ciò che…
Roberta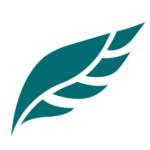 Peccato aver pernottato una notte soltanto! L'accoglienza dei titolari Lucio e Moira è stata calorosa, le camere confortevoli e pulite. Ho trovato con la mia famiglia un vero angolo di…
Paola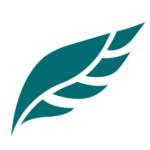 Praticamente tutto perfetto. I titolari Lucio e Moira sono gentilissimi e accoglienti. Camere ben arredate, pulitissime e dotate di ogni comfort. Il pezzo forte però è la piscina con giardino…
Fausto Pietro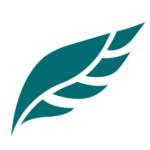 La struttura è tanto bella con il giardino e la piscina..... Camera moderna e super pulita. Colazione ottima e abbondante. Proprietari gentilissimi e disponibili
Elegi
Find Us
By car:
just 1 km from the exit of the highway E45 road to Assisi, Rivotorto.
By train:
just 3km from the Assisi- Santa Maria degli Angeli train station.
By plane:
Just 15 minutes away from San Francesco di Assisi International Airport; then get the highway SS75 to Assisi- Rivotorto
Look on the map